Ghemé
delizie liguri, selezione di cibi e bevande
degustazione e vendita
Vineria a Riomaggiore
Cinque Terre
oenological rarities of the Cinque Terre and excellences of Liguria, as well as sought-after productions of independent winemakers, vineyards on islands or on an extreme slope, recovery of ancient stocks, heroic viticulture and goodies from our selection
Armonia
Condivisione
Tra sfumature
di minerali
e pendenze estreme
con un occhio di riguardo
alla Liguria e ai suoi profumi
distillates, bitters, infusions, Ligurian and Italian alcoholic essences, of ancient recipes of our tradition, medicinal drinks of popular medicine, nice extracts of healing and beneficial herbs, to pass on and rediscover our origins.
craft beer from micro productions, hops and natural ingredients, as local and organic as possible, zero km, with selected quality and transparent supply chain.
the most delicious delicacies, to enter and savor tradition and territory, creations of historic Ligurian and Italian food companies, artisanal chocolate, small roasting, delicious pastries, compotes and local honeys , ideal for an elegant and refined gift, perfect to accompany the drinks for tasting.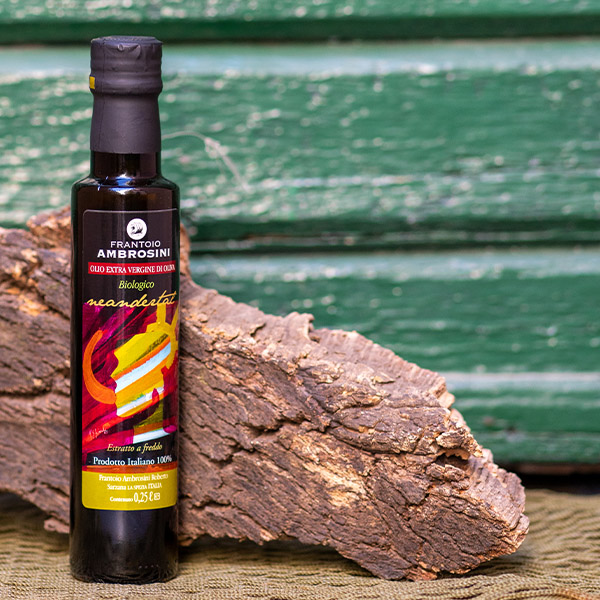 PRODUCERS SELECTED BY GHEMÉ
DISCOVER ALL THE PRODUCERS
We select
and stock up on every precious uniqueness of our wonderful Liguria!
Certi lavori ti formano e ti plasmano: creare deliziose dolcezze e rendere i clienti così sorridenti, sicuramente spiega come sian così...